Video: YouTube
When I first came across this 'little' bit of footage I thought, well I; like many others, knew a lot of this stuff either factually or instinctively, but, WOW! I hadn't managed to piece the things together as well, nor as comprehensibly.
After I'd lifted my jaw back off the ground and push my eyes back in their sockets, I thought this explains fully why things that need to be done never get done, it explains fully why they are trying to push Nuclear Power down our throats and when they do talk about solar energy… it has to be in space, where small businesses can't be fully involved, if at all.
This series explains sooo much and it dovetails with sooo much… it even explains the Subprime mortgage crisis; which I always felt was contrived, and how it will result in taking from the 'poor' and giving to the extremely rich. It explains why all countries are in debt and how that's used to effectively make democracy nothing but an diabolical illusion, an 'in' joke for those in power.
This sequence of footage has got it all folks, Elizabeth Taylor and Richard Burton, Jesus and Mary; both of them. It has Secret societies, major cities like London, Rome and New York. It has the ancient Pyramids of Egypt with their Pharaohs, as well as the Pope and the Queen with all their wealth Gold and precious jewels, you name it, it's got it… I hope you enjoy the series (all 29 of them) as much as I do.
This Video is by palebluefilms at youtube, it is a brilliant little film and captures the essence of what Carl Sagan was trying to say. Thanks paleblue films.
I feel it is imperitive that, as Carl Sagan said "preserve and cherish this pale blue dot, the only home we've ever known".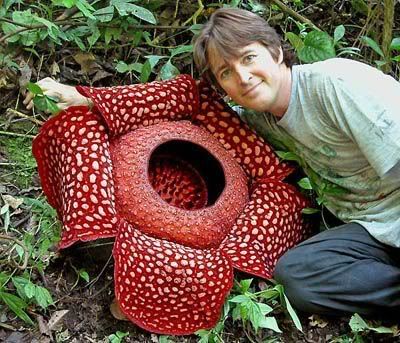 Rafflesia arnoldii: this parasitic plant develops the world's largest bloom that can grow over 0ne metre across. It produces a foul odor and has a hole in the center that holds six or seven litres of water. The plant has no leaves, stems, or roots.
Website: Unusual Plants@Wikipedia


Another great idea it seems… If you have one installed please let us know how it's going.
Website: The Sun Lizard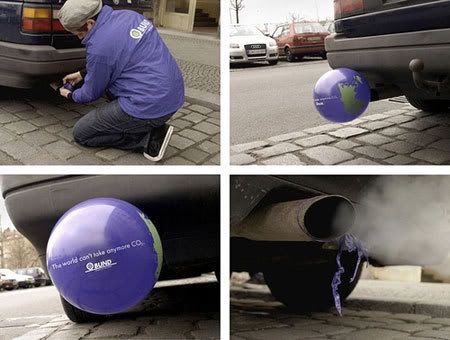 Comments