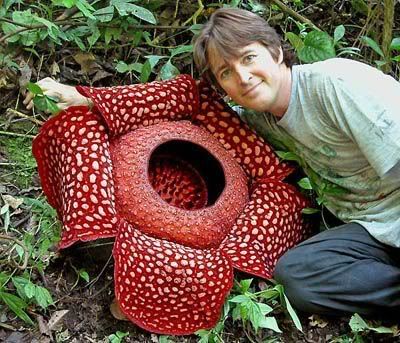 Rafflesia arnoldii: this parasitic plant develops the world's largest bloom that can grow over 0ne metre across. It produces a foul odor and has a hole in the center that holds six or seven litres of water. The plant has no leaves, stems, or roots.
Website: Unusual Plants@Wikipedia


Another great idea it seems… If you have one installed please let us know how it's going.
Website: The Sun Lizard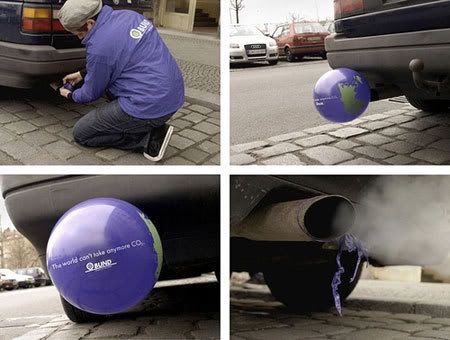 An Object at Rest from Seth Boyden on Vimeo.
An awesome video that really doesn't need much in the way of explanation. –>> Read more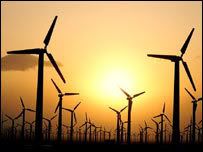 "The times they are a changing" how right Dylan was and is.
An owner of a few coal mines once told me that he was "going to stay in the business for another five years, and then get out and buy himself a really big air conditioner." I answered, "You could afford one now." To which he answered "Your right I can."
Personally I prefer to live in an environment, where I do not need an air conditioner and I'd prefer that coal & petroleum companies; through their philanthropic donations to political parties, weren't writing government energy policies… I'd prefer solar, wind, tidal and geothermal companies to be writing government energy policies for a change.
Website: BBC News Asia-Pacific
Comments