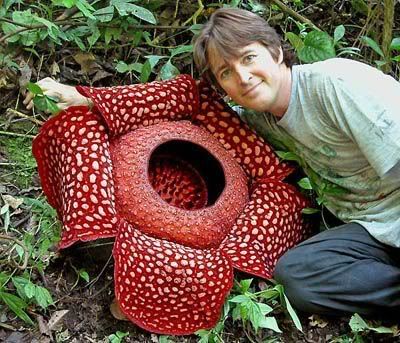 Rafflesia arnoldii: this parasitic plant develops the world's largest bloom that can grow over 0ne metre across. It produces a foul odor and has a hole in the center that holds six or seven litres of water. The plant has no leaves, stems, or roots.
Website: Unusual Plants@Wikipedia


Another great idea it seems… If you have one installed please let us know how it's going.
Website: The Sun Lizard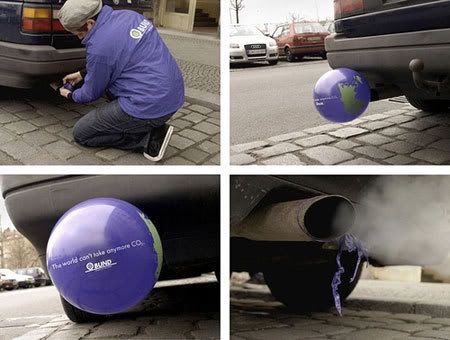 Video: YouTube
This is just another in a line of "We are not that big in the whole scheme of things". I wouldnt like to be an early explorer trying to circumnavigate some of these huge planets or stars.
An Object at Rest from Seth Boyden on Vimeo.
An awesome video that really doesn't need much in the way of explanation. –>> Read more
Comments