Video: YouTube
When I first came across this 'little' bit of footage I thought, well I; like many others, knew a lot of this stuff either factually or instinctively, but, WOW! I hadn't managed to piece the things together as well, nor as comprehensibly.
After I'd lifted my jaw back off the ground and push my eyes back in their sockets, I thought this explains fully why things that need to be done never get done, it explains fully why they are trying to push Nuclear Power down our throats and when they do talk about solar energy… it has to be in space, where small businesses can't be fully involved, if at all.
This series explains sooo much and it dovetails with sooo much… it even explains the Subprime mortgage crisis; which I always felt was contrived, and how it will result in taking from the 'poor' and giving to the extremely rich. It explains why all countries are in debt and how that's used to effectively make democracy nothing but an diabolical illusion, an 'in' joke for those in power.
This sequence of footage has got it all folks, Elizabeth Taylor and Richard Burton, Jesus and Mary; both of them. It has Secret societies, major cities like London, Rome and New York. It has the ancient Pyramids of Egypt with their Pharaohs, as well as the Pope and the Queen with all their wealth Gold and precious jewels, you name it, it's got it… I hope you enjoy the series (all 29 of them) as much as I do.


Video: Russia Today via YouYube
"Award winning journalist and host of RT's On Contact Chris Hedges enters the Hawks Nest to discuss the future of the United States in the hands of Donald Trump and what is next for the neoliberal supporters of Hillary Clinton."
An Object at Rest from Seth Boyden on Vimeo.
An awesome video that really doesn't need much in the way of explanation. –>> Read more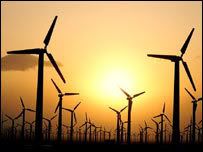 "The times they are a changing" how right Dylan was and is.
An owner of a few coal mines once told me that he was "going to stay in the business for another five years, and then get out and buy himself a really big air conditioner." I answered, "You could afford one now." To which he answered "Your right I can."
Personally I prefer to live in an environment, where I do not need an air conditioner and I'd prefer that coal & petroleum companies; through their philanthropic donations to political parties, weren't writing government energy policies… I'd prefer solar, wind, tidal and geothermal companies to be writing government energy policies for a change.
Website: BBC News Asia-Pacific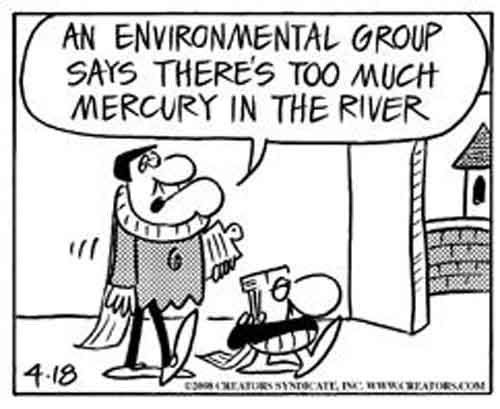 Cartoon: By Johnny Hart and Brant Parker


Cartoon: By Johnny Hart and Brant Parker


Cartoon: By Johnny Hart and Brant Parker
I'm a fan of Johnny Hart and Brant Parker's Wizard of Id… and laugh you might now.
Website: Wizard of Id
Comments