Video: YouTube
When I first came across this 'little' bit of footage I thought, well I; like many others, knew a lot of this stuff either factually or instinctively, but, WOW! I hadn't managed to piece the things together as well, nor as comprehensibly.
After I'd lifted my jaw back off the ground and push my eyes back in their sockets, I thought this explains fully why things that need to be done never get done, it explains fully why they are trying to push Nuclear Power down our throats and when they do talk about solar energy… it has to be in space, where small businesses can't be fully involved, if at all.
This series explains sooo much and it dovetails with sooo much… it even explains the Subprime mortgage crisis; which I always felt was contrived, and how it will result in taking from the 'poor' and giving to the extremely rich. It explains why all countries are in debt and how that's used to effectively make democracy nothing but an diabolical illusion, an 'in' joke for those in power.
This sequence of footage has got it all folks, Elizabeth Taylor and Richard Burton, Jesus and Mary; both of them. It has Secret societies, major cities like London, Rome and New York. It has the ancient Pyramids of Egypt with their Pharaohs, as well as the Pope and the Queen with all their wealth Gold and precious jewels, you name it, it's got it… I hope you enjoy the series (all 29 of them) as much as I do.


Another great idea it seems… If you have one installed please let us know how it's going.
Website: The Sun Lizard
An Object at Rest from Seth Boyden on Vimeo.
An awesome video that really doesn't need much in the way of explanation. –>> Read more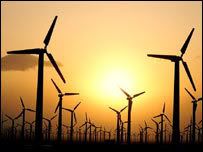 "The times they are a changing" how right Dylan was and is.
An owner of a few coal mines once told me that he was "going to stay in the business for another five years, and then get out and buy himself a really big air conditioner." I answered, "You could afford one now." To which he answered "Your right I can."
Personally I prefer to live in an environment, where I do not need an air conditioner and I'd prefer that coal & petroleum companies; through their philanthropic donations to political parties, weren't writing government energy policies… I'd prefer solar, wind, tidal and geothermal companies to be writing government energy policies for a change.
Website: BBC News Asia-Pacific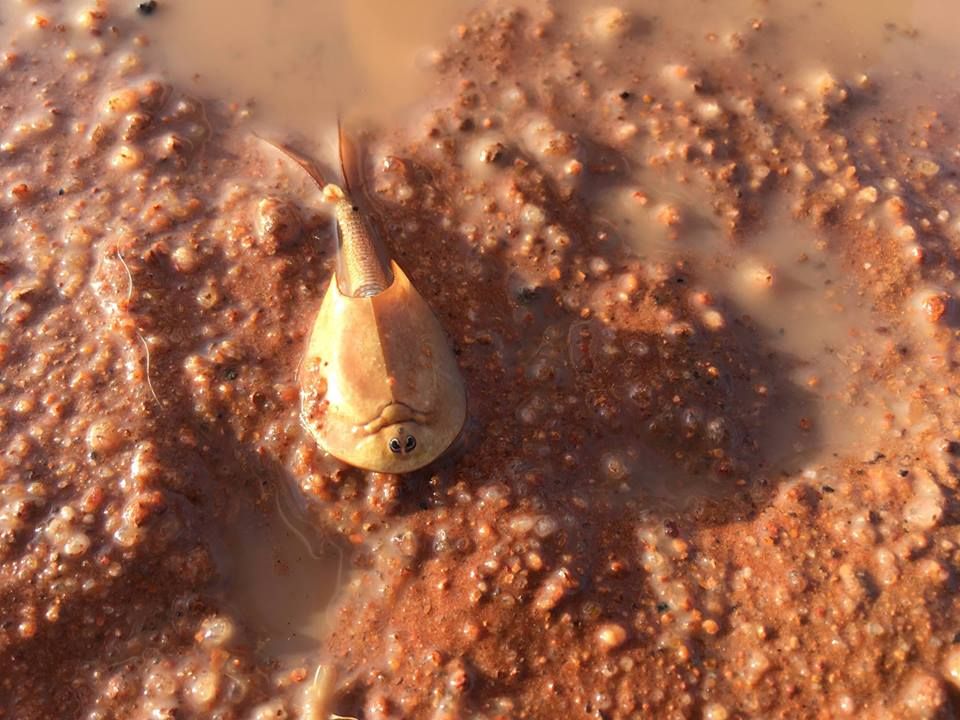 A collection of photos were posted to the Northern Territory Parks and Wildlife's Facebook page last year showing an alien looking creature that has appeared in the puddles after some recent heavy rains in the Northern Territory Outback of Australia
The photos were sent in by Parks and Wildlife Follower Nick Morgan, who found the strange looking creatures near Alice Springs.
"It's a type of crustacean known as a Shield Shrimp, and there is one species in Australia, Triops australiensis."
The species of shrimp are extremely well adapted to the harsh environment of Australia's deserts and their eggs can remain dormant for many years, before hatching when significant rains cause an explosion in their population.
As reported in a previous post Rain on Uluru , there have been significant rains throughout Central Austrlia, and this has provided the ideal environment for these Strange Looking Shrimp to thrive.
More of these interesting creatures can be seen here –>> Read more
Comments