This Video is by palebluefilms at youtube, it is a brilliant little film and captures the essence of what Carl Sagan was trying to say. Thanks paleblue films.
I feel it is imperitive that, as Carl Sagan said "preserve and cherish this pale blue dot, the only home we've ever known".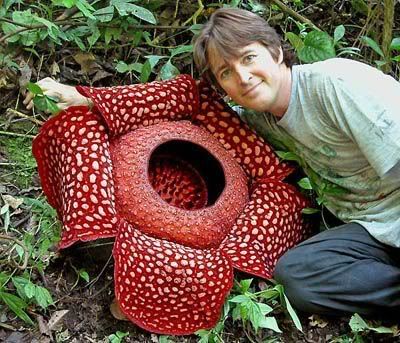 Rafflesia arnoldii: this parasitic plant develops the world's largest bloom that can grow over 0ne metre across. It produces a foul odor and has a hole in the center that holds six or seven litres of water. The plant has no leaves, stems, or roots.
Website: Unusual Plants@Wikipedia


Another great idea it seems… If you have one installed please let us know how it's going.
Website: The Sun Lizard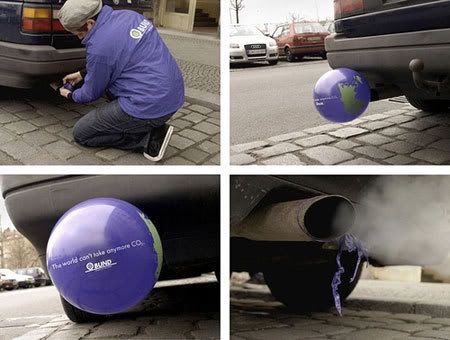 Video: Russia Today via YouYube
"Award winning journalist and host of RT's On Contact Chris Hedges enters the Hawks Nest to discuss the future of the United States in the hands of Donald Trump and what is next for the neoliberal supporters of Hillary Clinton."