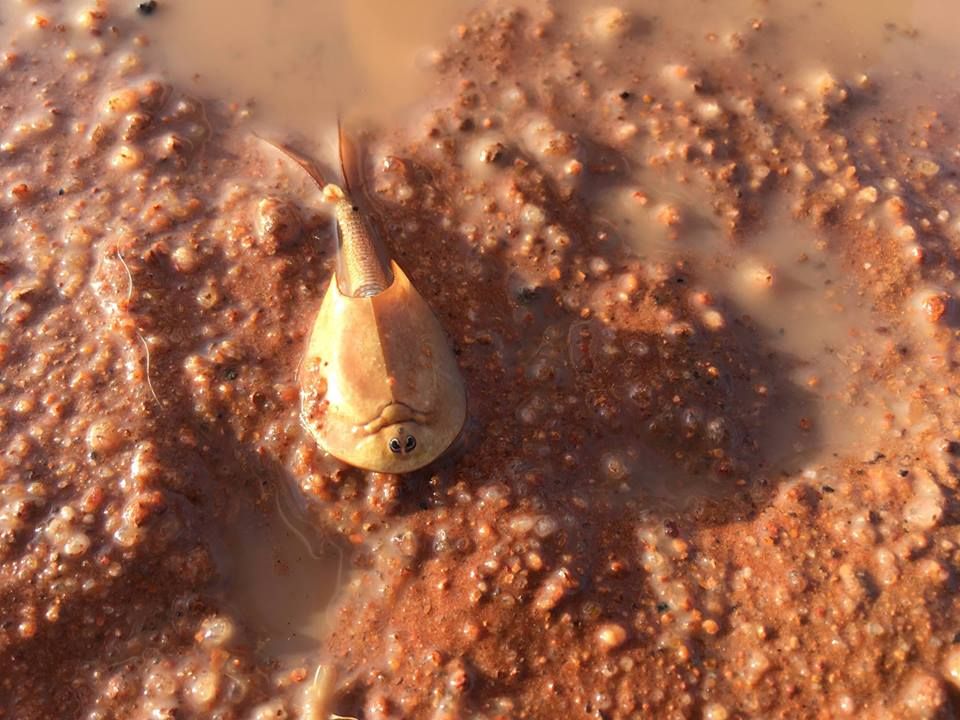 A collection of photos have been posted to the Northern Territory Parks and Wildlife's Facebook page showing an alien looking creature that has appeared in the puddles after some recent heavy rains in the Northern Territory Outback of Australia
The photos were sent in by Parks and Wildlife Follower Nick Morgan, who found the strange looking creatures near Alice Springs.
"It's a type of crustacean known as a Shield Shrimp, and there is one species in Australia, Triops australiensis."
The species of shrimp are extremely well adapted to the harsh environment of Australia's deserts and their eggs can remain dormant for many years, before hatching when significant rains cause an explosion in their population.
As reported in a previous post Rain on Uluru , there have been significant rains throughout Central Austrlia, and this has provided the ideal environment for these Strange Looking Shrimp to thrive.
More of these interesting creatures can be seen here –>>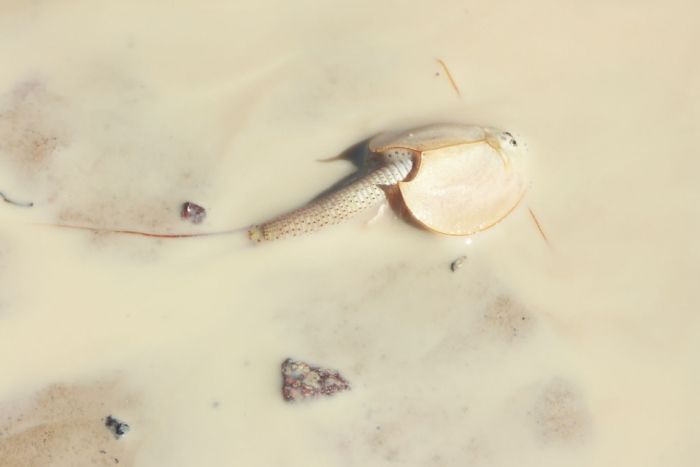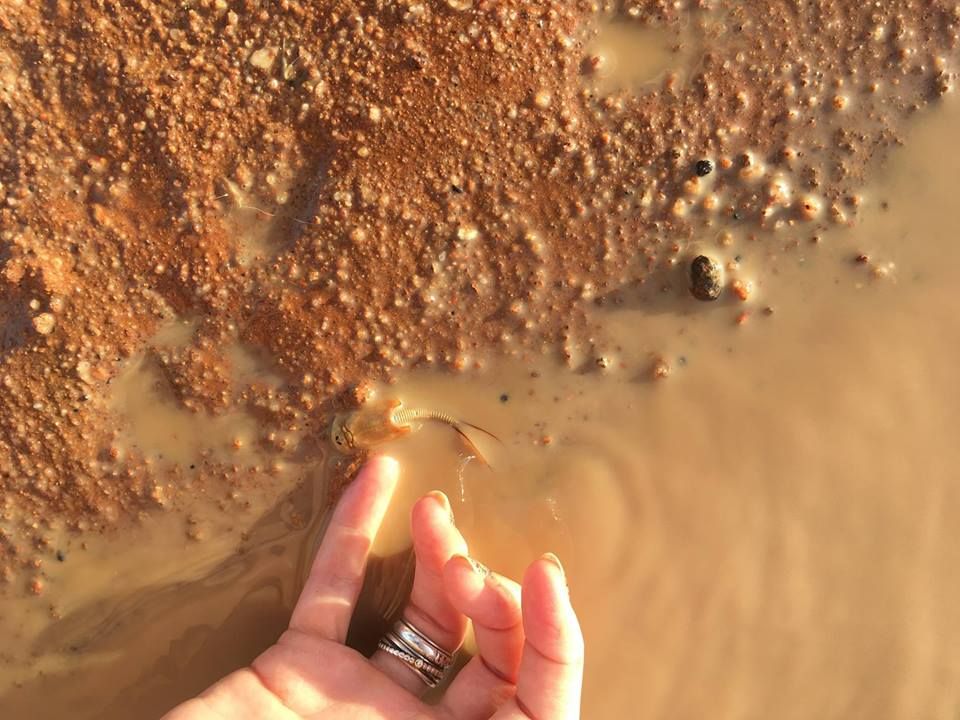 Story from Northern Territory Parks and Wildlife
Northern Territory Parks and Wildlife posts photos of strange looking shrimp
Comments