BEFORE, Boulder Glacier 1932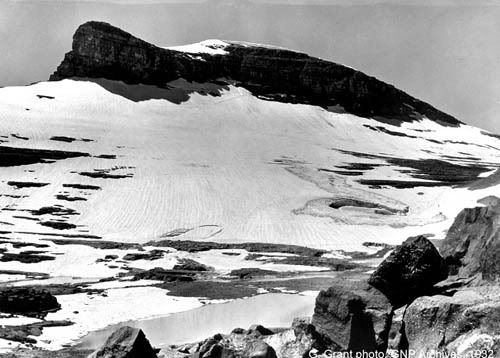 Photo: Boulder Glacier 1932 by George Grant, Glacier Nat Park Archives

AFTER, Boulder Glacier 2005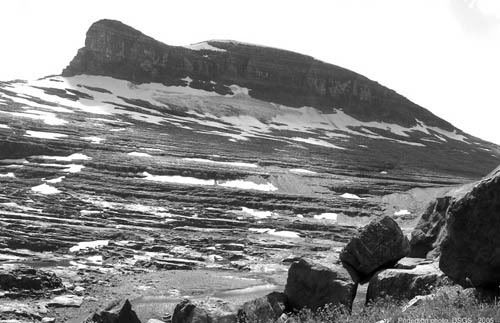 Photo: Boulder Glacier 2005 by Greg Pederson (USGS)
This collection of before and after photos of glaciers seems to show a fairly obvious pattern, namely things are 'hotting up' for our World.
The before photos are mostly in the early 1900s and all seem to show fairly extensive bodies of ice making up the glaciers.
The corresponding glaciers when photographed in the late 1900s and early 2000s all seem to show greatly reduced bodies of ice.
Now all the people who want to rant and rave that Global Warming is a hoax, would most likely have a theory to explain the lost ice in the glaciers and again to discount Global Warming, BUT I AM NOT BUYING IT.
See the rest of the pictures for yourself.
POST CONTINUES

BEFORE, Chaney Glacier 1911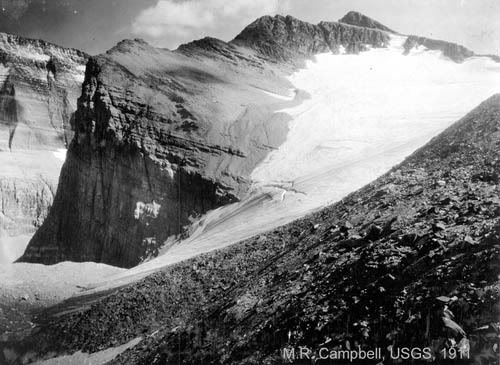 Photo: Chaney Glacier 1911 by M. R. Campbell (USGS)

AFTER, Chaney Glacier 2005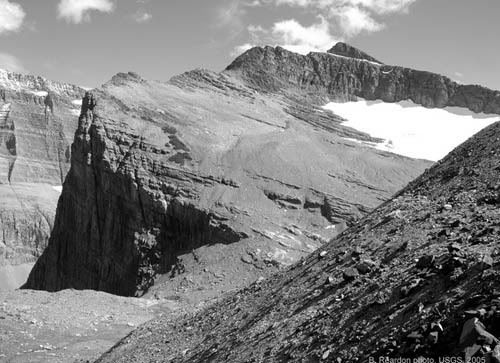 Photo: Chaney Glacier 2005 by Blase Reardon (USGS)
BEFORE, Grant Glacier 1902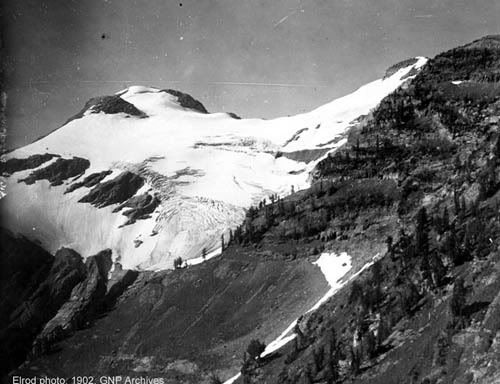 Photo: Grant Glacier 1902 by Morton Elrod, Glacier Nat Park Archives

AFTER, Grant Glacier 1998


Photo: Grant Glacier 1998 by Karen Holzer (USGS)
BEFORE, Shepard Glacier 1913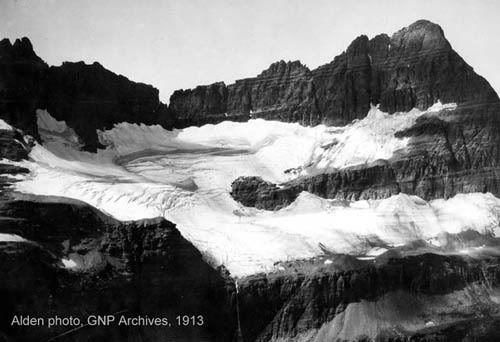 Photo: Shepard Glacier 1913 by W. C. Alden, Glacier Nat Park Archives

AFTER, Shepard Glacier 2005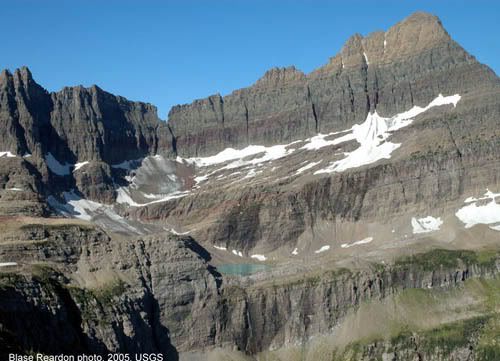 Photo: Shepard Glacier 2005 by Blase Reardon (USGS)
BEFORE, Swiftcurrent Glacier 1900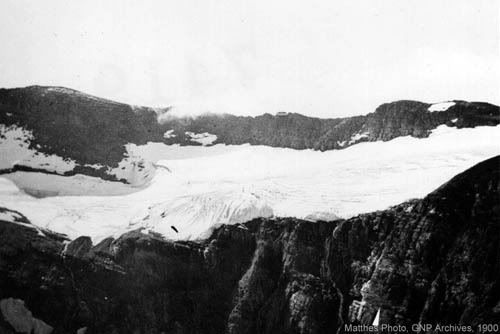 Photo: Swiftcurrent Glacier 1900 by F. E. Matthes, Glacier Nat Park Archives

AFTER, Swiftcurrent Glacier 1998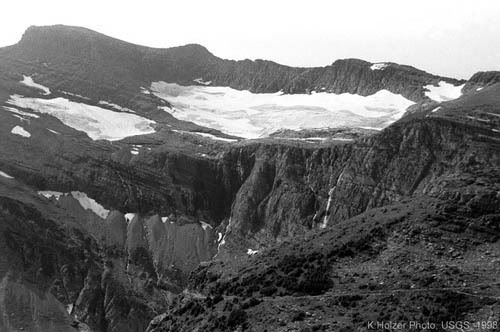 Photo: Swiftcurrent Glacier 1998 by Karen Holzer (USGS)
Website: Glaciers melting at Live Science
Comments